The top ten minor development appeal decisions in 2018
Several small-scale appeal decisions have attracted widespread attention among subscribers to DCS Ltd's COMPASS online appeals database this year. Here are the ten most frequently downloaded minor and householder development cases in 2018.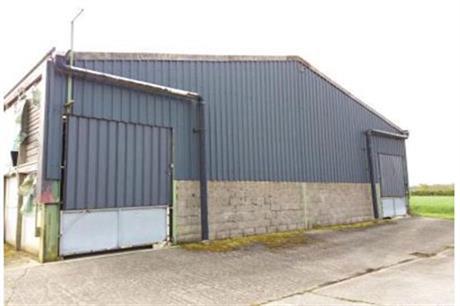 *For bespoke corporate packages please email dcs@haymarket.com or call us on 01452 835820.