Five key messages from court judgments in 2018
UK and European court judgments this year offer some important messages on the application of policy and legal precedents for plan-making and development management. Here are five key rulings from 2018.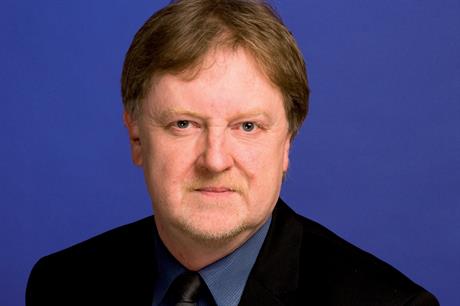 *For bespoke corporate packages please email dcs@haymarket.com or call us on 01452 835820.