Development management answers: Reasonable to refuse non-material amendment?
Q A developer with planning permission for an extension wishes to submit a non-material amendment application for an obscure glazed roof light in the roof slope. On its own, this would be permitted development. However, the site is adjacent to the neighbours' boundary and they may wish to comment. A section 73 application for a minor material amendment would allow this. Would it be reasonable to refuse the non-material amendment, given the fallback position that the light could be a permitted development once the extension is complete? HA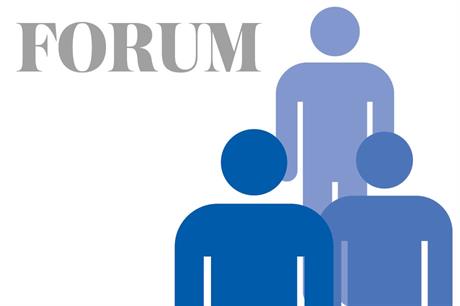 *For bespoke corporate packages please email dcs@haymarket.com or call us on 01452 835820.