Caustic style will subvert Scruton's beauty crusade, by Chris Brown
Last month I went to the inaugural Colin Amery Memorial Lecture. It was delivered by Sir Roger Scruton, the new chair - for now - of the Building Better, Building Beautiful Commission (BBBBC).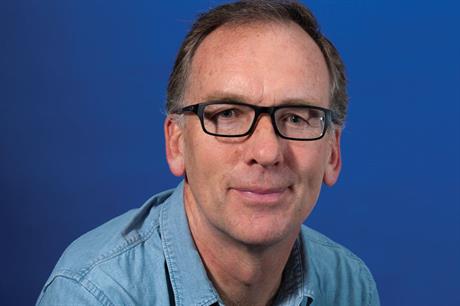 *For bespoke corporate packages please email dcs@haymarket.com or call us on 01452 835820.