Letter: Cuts hamper councils' recruitment and retention
Not long ago I spent an evening with a pile of recent copies of the planning press. I noted a theme of local authorities struggling to deliver planning services due to loss of staff and also the loss of status of planning at senior level.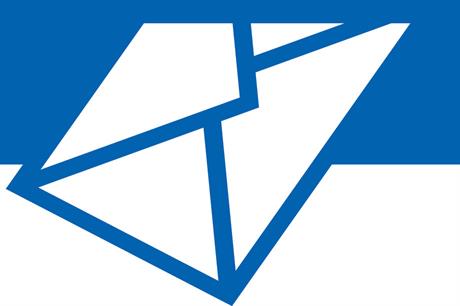 *For bespoke corporate packages please email dcs@haymarket.com or call us on 01452 835820.