Why an Essex council is now facing local plan intervention
An Essex council whose local plan production timescale is undergoing Whitehall scrutiny is now likely to miss its key development strategy deadlines following a vote against the document. But observers say immediate central government intervention is not certain.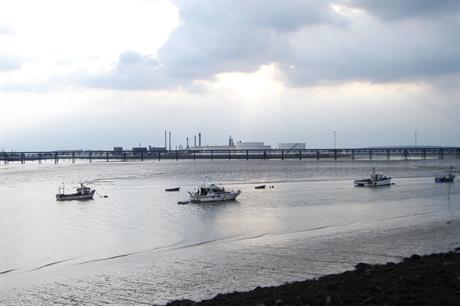 *For bespoke corporate packages please email dcs@haymarket.com or call us on 01452 835820.