Day-to-day planning goes on amid ministerial change and policy churn, by Richard Garlick
It has felt like a momentous year for planning, and in this edition we do our best to round it up. The ministerial merry go-round has continued, with one new housing secretary and two new planning ministers.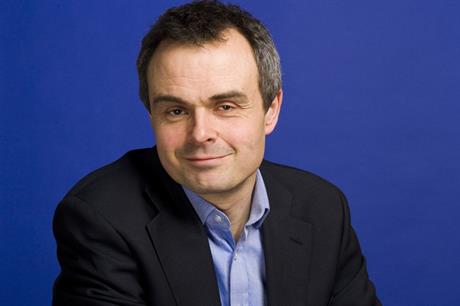 *For bespoke corporate packages please email dcs@haymarket.com or call us on 01452 835820.