The top ten appeal and call-in decisions of 2018
Appeal decisions on major residential or housing-led mixed developments have caught our subscribers' attention ahead of any other topic in 2018, making up six of the top ten most frequently downloaded cases from DCS Ltd's COMPASS online appeals database this year. The remaining four explored some interesting technical issues.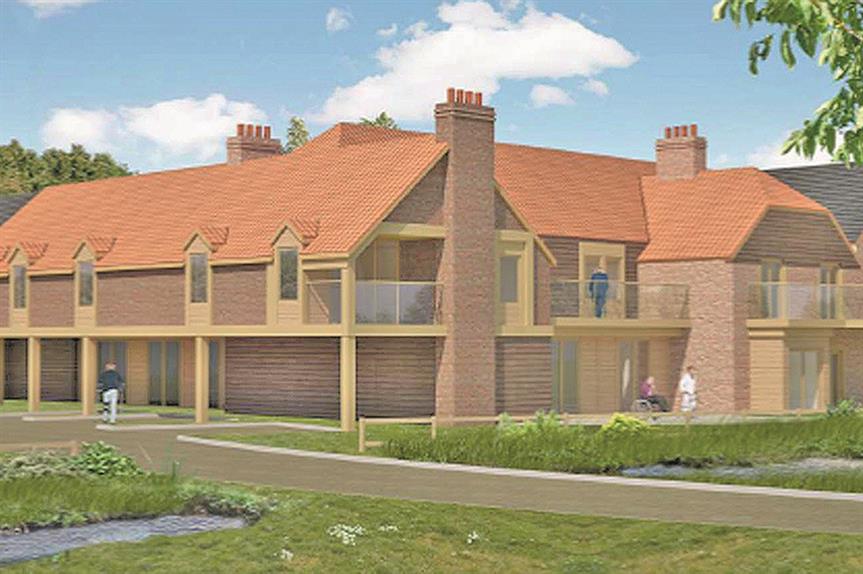 *For bespoke corporate packages please email dcs@haymarket.com or call us on 01452 835820.