20 things we learned from the 2018 Planning Consultancy Survey
The Planning Consultancy Survey brings together detailed responses from 128 firms to provide a uniquely detailed insight into the market for professional planning advice. Here are the 20 key things that we have learned from it.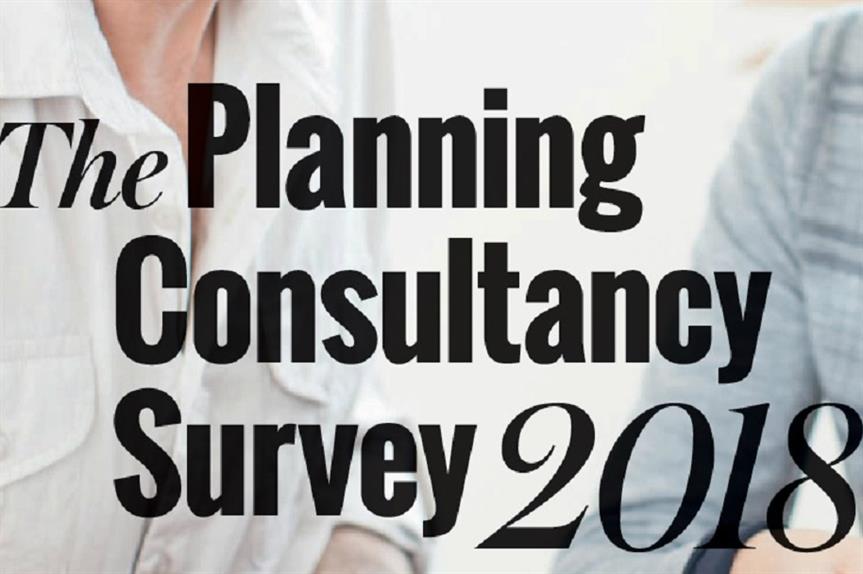 *For bespoke corporate packages please email dcs@haymarket.com or call us on 01452 835820.