Raynsford makes a compelling case for radical reform of the system, by Richard Garlick
The Raynsford review of the planning system makes sobering reading. It confronts planning professionals with some uncomfortable truths, not least that some "extremely poor quality" development is emerging from the system.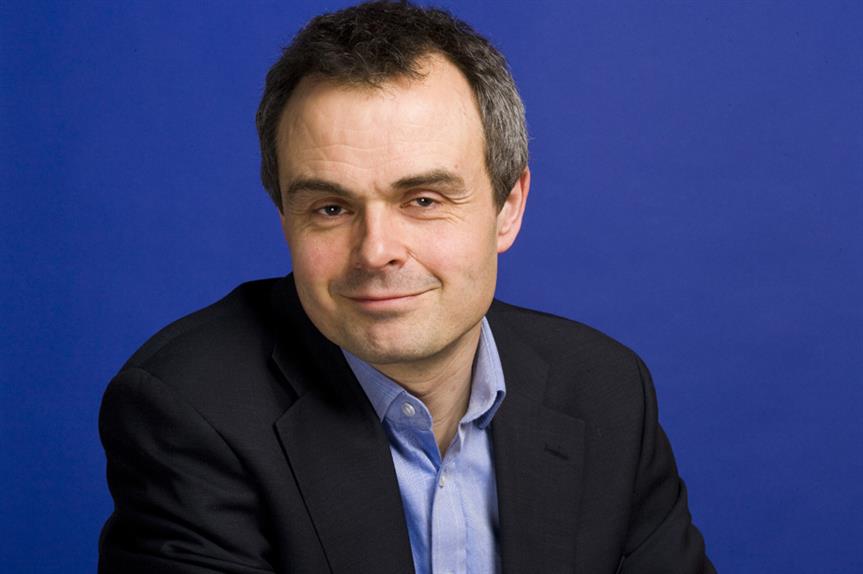 *For bespoke corporate packages please email dcs@haymarket.com or call us on 01452 835820.