Planning goes against our national character, by Graeme Bell
Sir Peter Hall rushed in grinning broadly. 'Graeme, you must go to Japan. I've just travelled on the latest bullet train and it's brilliant.' Peter was my chairman at the Town and Country Planning Association and I was used to him arriving for meetings hotfoot from Heathrow. However, Japan wasn't on my bucket list, until, that is this spring.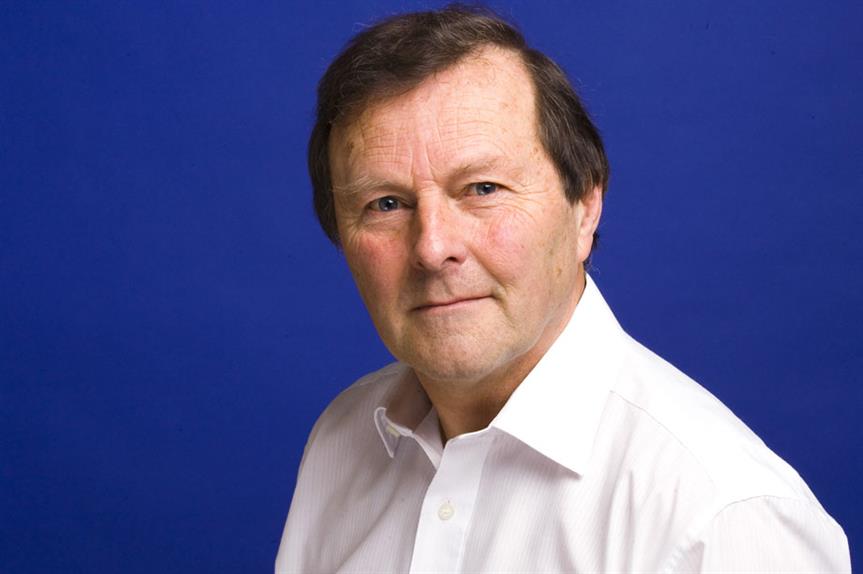 *For bespoke corporate packages please email dcs@haymarket.com or call us on 01452 835820.