Development management answers: Are babies counted as household members?
Q If six people are living in a class C4 small house in multiple occupation and one of them has a baby, does this take the use outside C4 and mean that planning permission is required? RP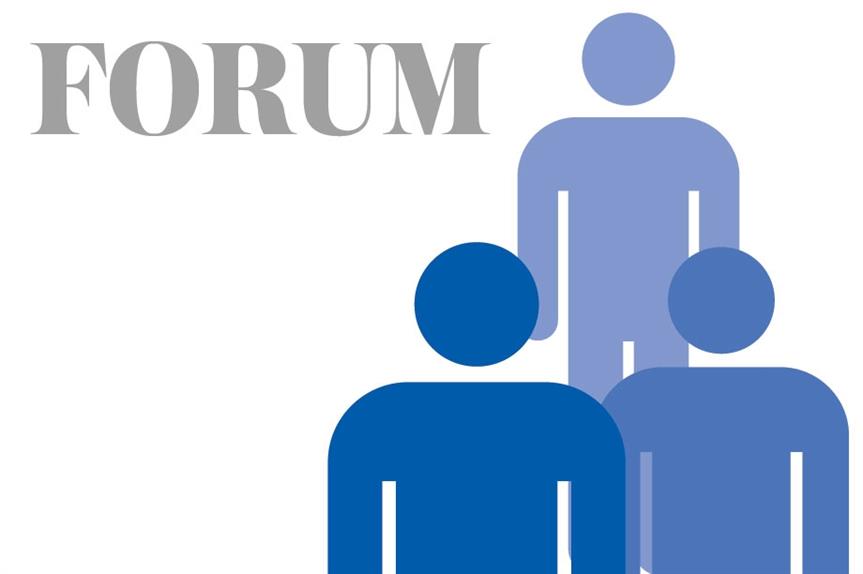 *For bespoke corporate packages please email dcs@haymarket.com or call us on 01452 835820.