Bring down the barriers to community-led housing, by Chris Brown
Community-led housing is in an interesting place at the moment. Public support and enthusiasm is translating into a stream of new community-led housing groups appearing around the country.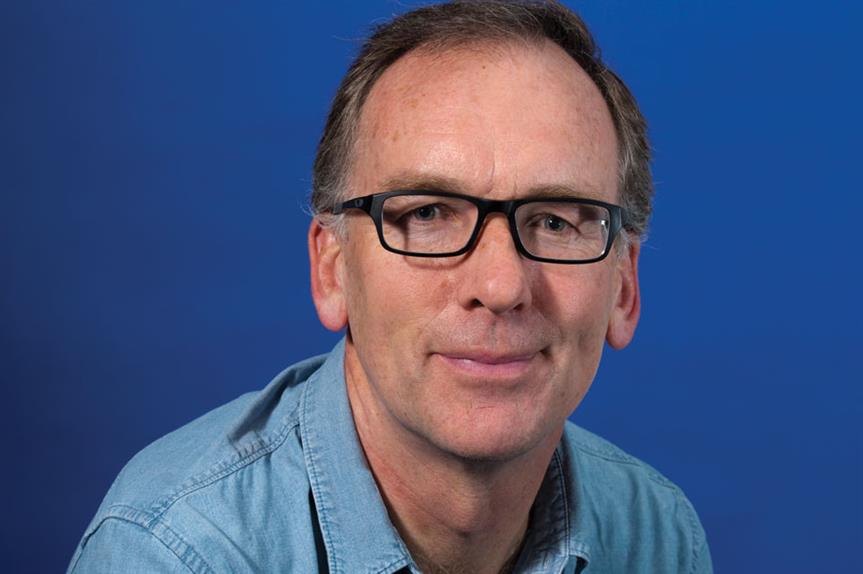 *For bespoke corporate packages please email dcs@haymarket.com or call us on 01452 835820.