Letter: Tighter definition of what makes a housing plan deliverable will help developers
By now we all know the importance placed on councils being able to demonstrate a five-year housing land supply. Without it, local planning policies are considered out-of-date and decisions made based on national policies instead. This has been a critical route to securing planning permission in recent years.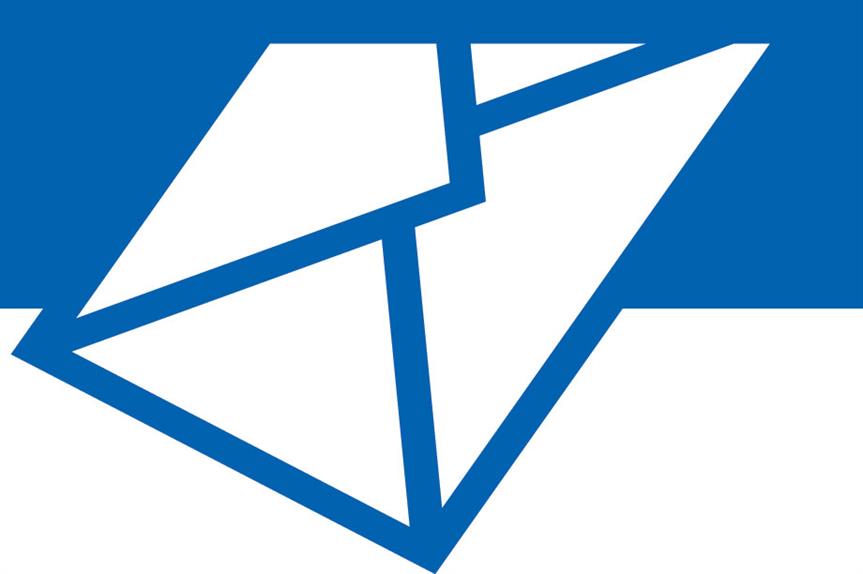 *For bespoke corporate packages please email dcs@haymarket.com or call us on 01452 835820.