Letter: Neighbourhood plans aren't clear-cut
I note Richard Garlick's article headlined: "There is little proof that neighbourhood plans help housing delivery" (see related articles). In fact there is little proof either way, and surely that is what your headline - and article - should have said?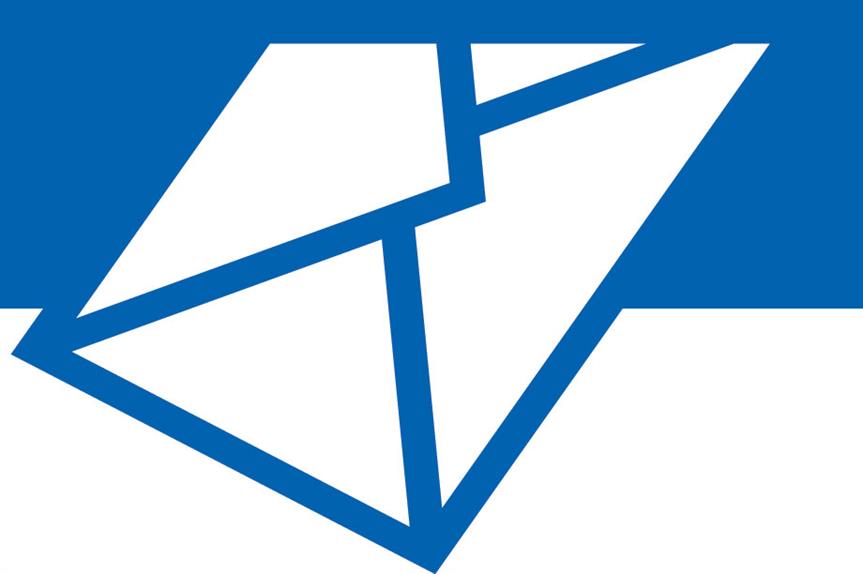 *For bespoke corporate packages please email dcs@haymarket.com or call us on 01452 835820.