Sponsored Content
In association with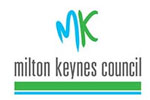 SPONSORED: What is it like to work at Milton Keynes Council?
Planning Jobs spoke to Milton Keynes Council about the team culture and why now is a great time to join the planning team. More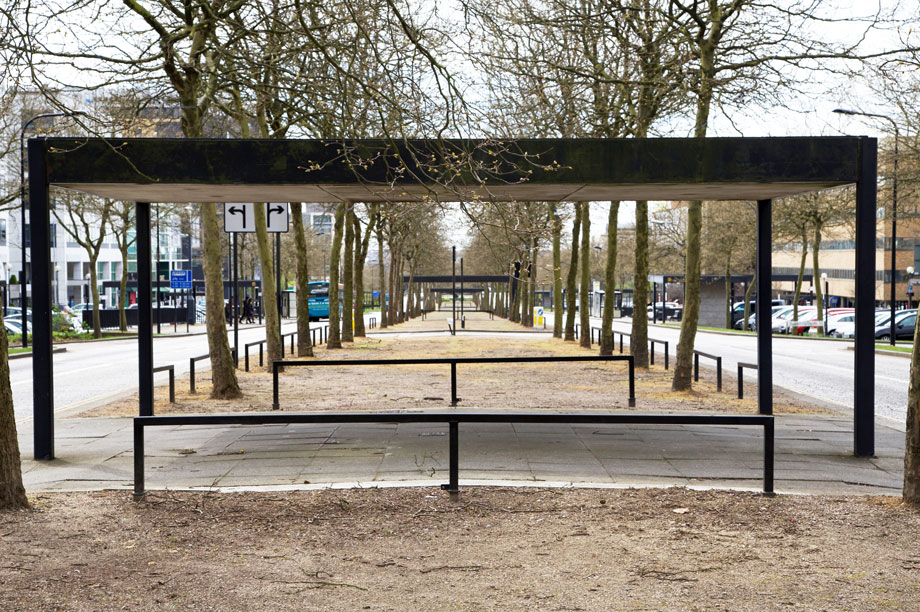 You should be redirected in a few seconds, if you are not click below:
Have you registered with us yet?
Register now to enjoy more articles and free email bulletins
Sign up now
Already registered?
Sign in
The essential information resource for planning professionals.
In-depth news, analysis, appeals, policy & legislation.
Join Planning now and pay nothing for your first 30-days.
Sign up now