Letter: Aylesbury Vale inspector points the way forward
While his note advising that the local plan increase its housing target by 15 per cent (see related articles) may have proved unpopular, it appears to me that Aylesbury Vale's local plan inspector may in fact be the hero, not the villain. of the tale.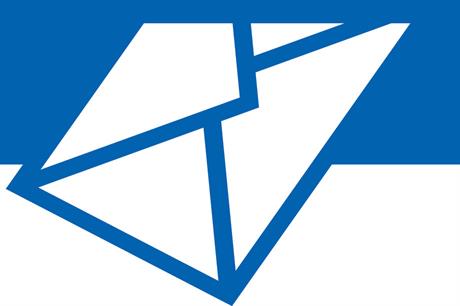 *For bespoke corporate packages please email dcs@haymarket.com or call us on 01452 835820.