What Appeal Court criticism of profit-motivated enforcement means for councils
A north London council has been rapped by the Court of Appeal for pursuing a confiscation order based on the "improper motive" of achieving "financial advantage". Experts say the ruling should not inhibit authorities from such actions, but important lessons can be drawn from the case.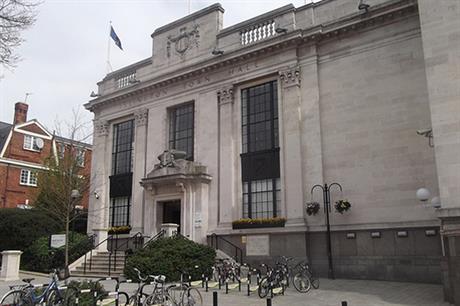 *For bespoke corporate packages please email dcs@haymarket.com or call us on 01452 835820.