There is little proof that neighbourhood plans help housing delivery, by Richard Garlick
Neighbourhood plans are here to stay. The latest government figures show that more than 2,400 groups have started on producing one. They are without equal as mechanisms for engaging local people in the planning system.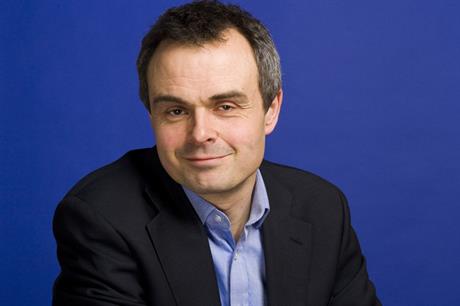 *For bespoke corporate packages please email dcs@haymarket.com or call us on 01452 835820.