Rethink the cap that prevents acknowledged need from being met, by Richard Garlick
Future annual housing need in England will be about 25 per cent lower than previously envisaged, following the publication last week of the 2016-based household projections. That is the broad consensus of various consultants who have spoken to Planning in recent days.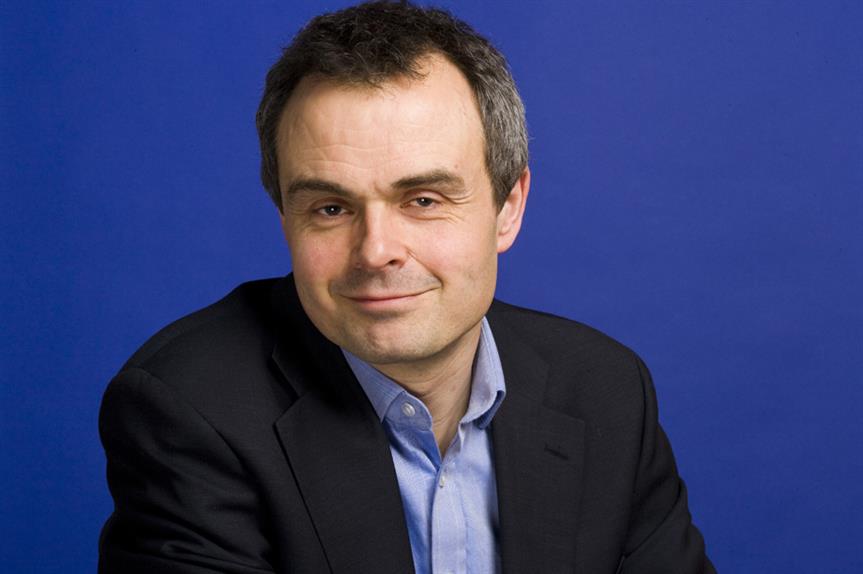 *For bespoke corporate packages please email dcs@haymarket.com or call us on 01452 835820.