What proposals to resolve viability in local plans mean for you
Proposals to make planning authorities resolve most viability assessment issues in their local plans will increase plan-makers' workload, say experts. And landowners and developers will also need to play more attention to local plans' viability assumptions.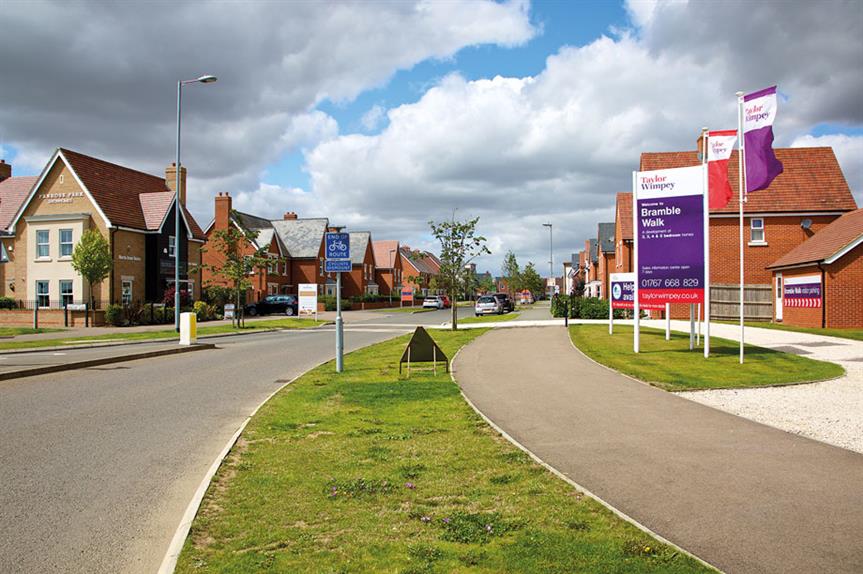 *For bespoke corporate packages please email dcs@haymarket.com or call us on 01452 835820.