The Planning Law Survey 2018: Barristers - Best of the bar
Which barristers are the most highly rated by solicitors and planning and development professionals in our exclusive survey? David Dewar finds out.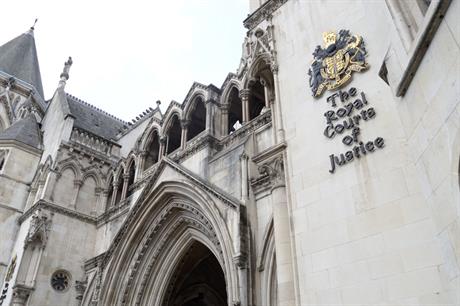 Please sign in or register to continue.
*For bespoke corporate packages please email dcs@haymarket.com or call us on 01452 835820.