The Planning Law Survey 2018: The top law firms and solicitors
Our in-depth report shows the law firms and solicitors ranked highest by the consultants, developers and officers that use their services, as well as staffing changes within the biggest planning teams. Adam Branson reports.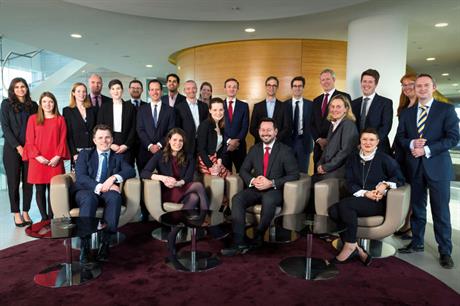 *For bespoke corporate packages please email dcs@haymarket.com or call us on 01452 835820.