What now for the Community Infrastructure Levy, after the Budget response to recommendations to scale it back?
Proposed changes to the Community Infrastructure Levy designed to enable charging authorities to capture a greater slice of the land value uplift arising when permission is granted risk adding further levels of complexity to the system, according to experts.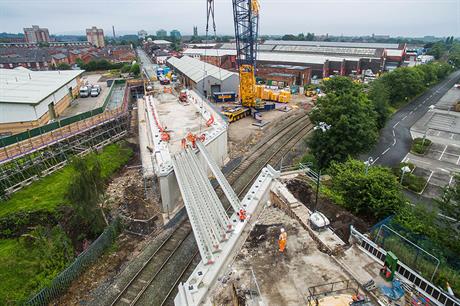 *For bespoke corporate packages please email dcs@haymarket.com or call us on 01452 835820.