Air quality uncertainty is now a serious concern for infrastructure promoters, by Richard Garlick
Delays in decision-making on Nationally Significant Infrastructure Projects (NSIPs) used to be an exceptional circumstance. Only one of the first 42 decisions missed the three month decision deadline. But suddenly they are becoming commonplace.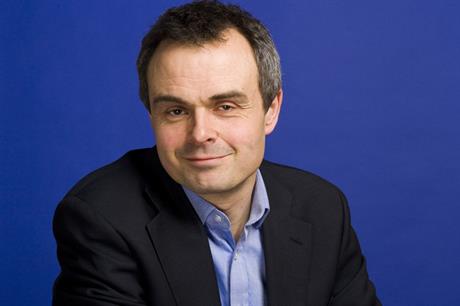 *For bespoke corporate packages please email dcs@haymarket.com or call us on 01452 835820.