Is it about to get harder for local planning authorities to plan for more housing growth?
Observers are concerned that in some areas the combination of falling population projections and the outputs of the government's proposals standard formula for assessing housing need could assist those authorities that want to reduce their housing targets.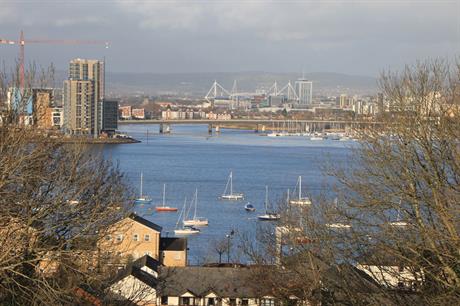 *For bespoke corporate packages please email dcs@haymarket.com or call us on 01452 835820.