The case for consistency in planning decisions, by Bryan Johnston
While the mice are away, the cats will play. The start of the summer holidays, when normal folk should be heading for the beaches, is becoming the favoured time for central government to issue often controversial decisions on major projects.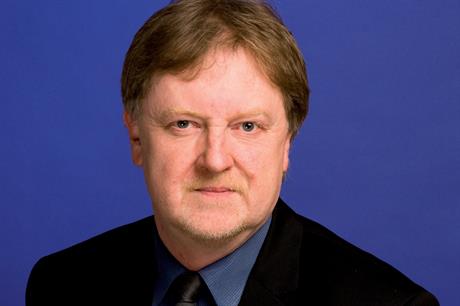 *For bespoke corporate packages please email dcs@haymarket.com or call us on 01452 835820.