Sponsored Content
In association with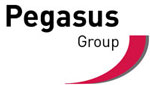 Sponsored content: Join a successful planning team in the East Midlands
Pegasus Group is a leading independent national consultancy in the development sector. It has 230 staff across 10 UK offices, working across a range of sectors including education, energy, housing and mixed-use regeneration projects. More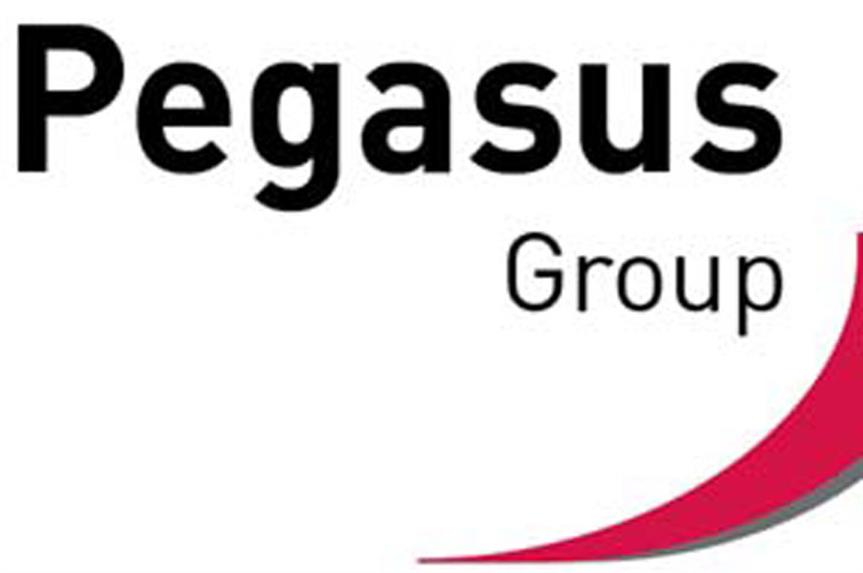 You should be redirected in a few seconds, if you are not click below:
Have you registered with us yet?
Register now to enjoy more articles and free email bulletins
Sign up now
Already registered?
Sign in
The essential information resource for planning professionals.
In-depth news, analysis, appeals, policy & legislation.
Take your 14 day free trial today.
Sign up now