Neighbours at war: how councils are falling out over housing need
Despite the duty to cooperate, neighbouring authorities are frequently falling out over the thorny issue of meeting housing need. Mark Wilding looks at five of the most recent cases.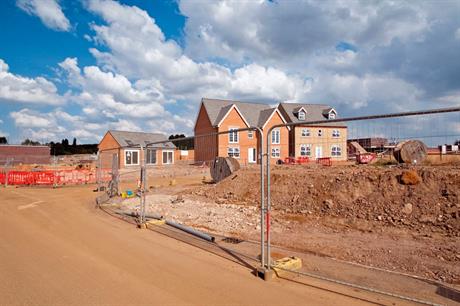 *For bespoke corporate packages please email dcs@haymarket.com or call us on 01452 835820.