Legal Viewpoint: Ruling clarifies inspectors' duty on five-year supply
The High Court recently provided judgment to clarify the role of inspectors when determining five-year housing land supply issues in planning appeals.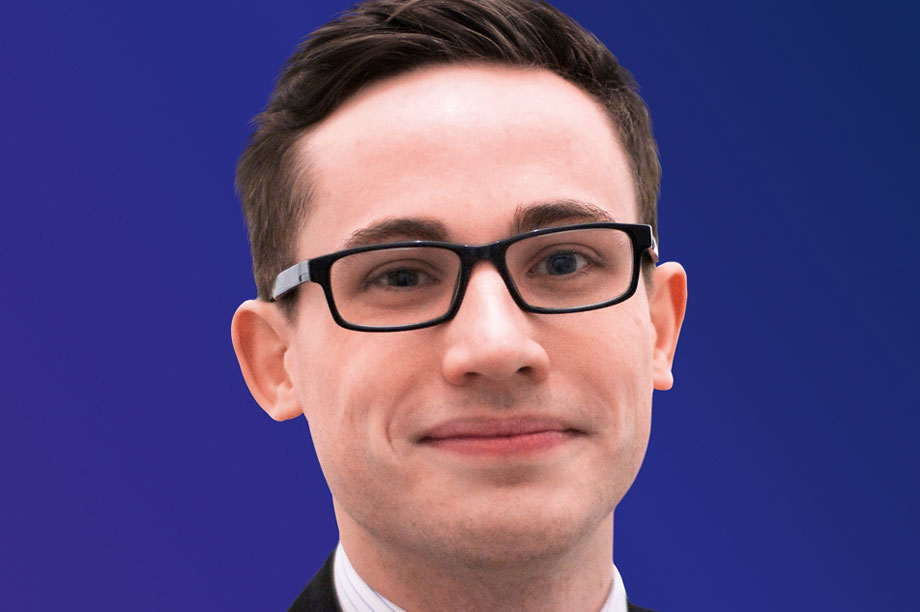 Please sign in or register to continue.
*For bespoke corporate packages please email dcs@haymarket.com or call us on 01452 835820.