Inspector tells Sussex authority to take share of neighbour's unmet need
An inspector has urged a West Sussex authority to hike its draft local plan's housing target by more than 25 per cent, finding that the increase is necessary to counter worsening affordability and help a neighbouring authority meet its unmet housing need.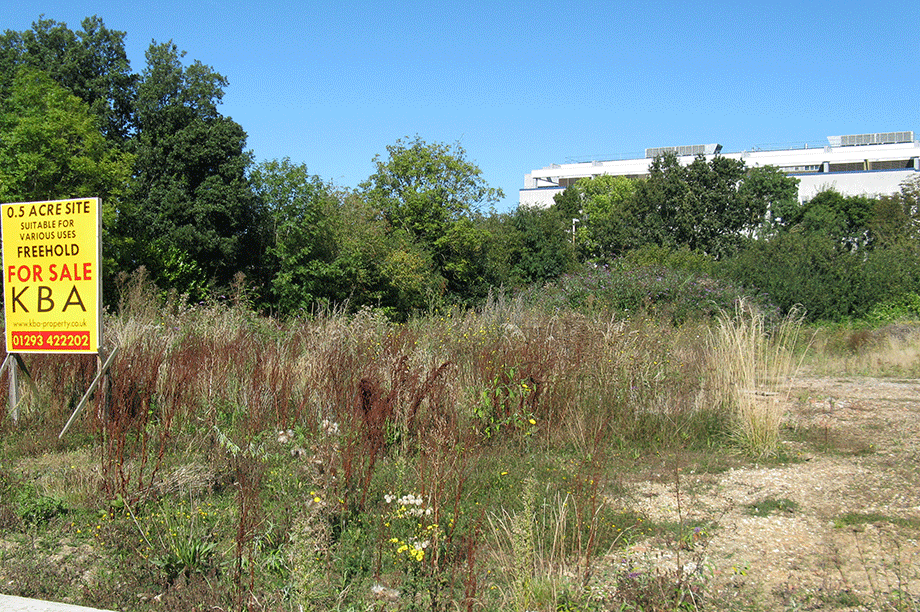 Please sign in or register to continue.
*For bespoke corporate packages please email dcs@haymarket.com or call us on 01452 835820.