Look harder at involving the public, by Cliff Hague
Public participation has received surprisingly little real scrutiny. When the landmark Skeffington Report on public participation in planning was published in 1969, I wrote that the idea was strongly influenced by practices in the USA. However, there was little UK analysis of the American initiatives.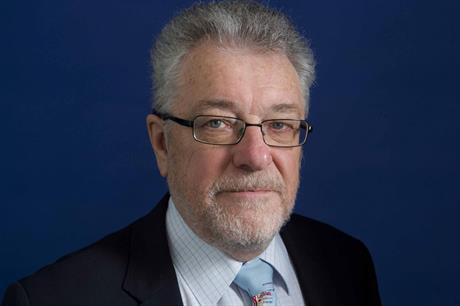 *For bespoke corporate packages please email dcs@haymarket.com or call us on 01452 835820.