Planning for globalisation in the Brexit era, by David Marlow
How will globalisation affect local planners in the Trump and Brexit era? On the one hand, there have been suggestions that we will see lower economic growth and reduced demand for housing if government seeks to restrict immigration numbers.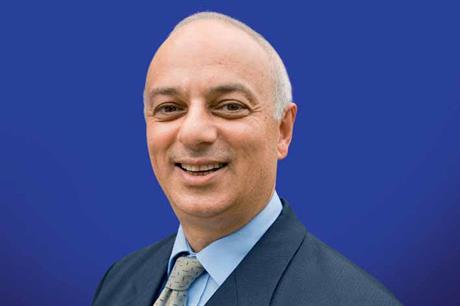 *For bespoke corporate packages please email dcs@haymarket.com or call us on 01452 835820.