What data reveals about the cost of lost appeals
Recent research found that councils have been paying out millions in costs in recent years because of lost planning appeals. But government figures show that they only lose one in three of these cost award applications.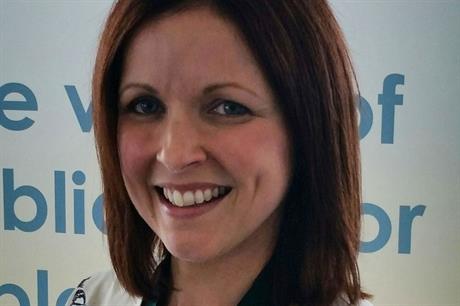 *For bespoke corporate packages please email dcs@haymarket.com or call us on 01452 835820.