Forum: prior approval expiry date query
Q. For prior approval change of use applications covered by part 3, schedule 2 of the General Permitted Development Order 2015, is the decision expiry date three years or one year?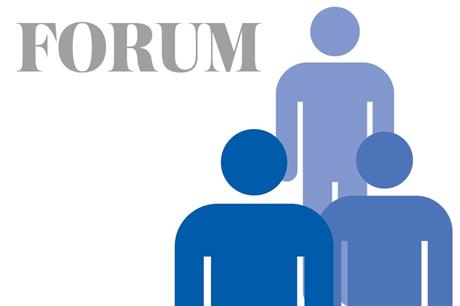 *For bespoke corporate packages please email dcs@haymarket.com or call us on 01452 835820.