What obstacles does the city-regional plan for Manchester face?
Greater Manchester authorities have won plaudits for agreeing a draft spatial framework, but face criticism from a mayoral candidate, housebuilders and landowners over the plan's approach to green belt release.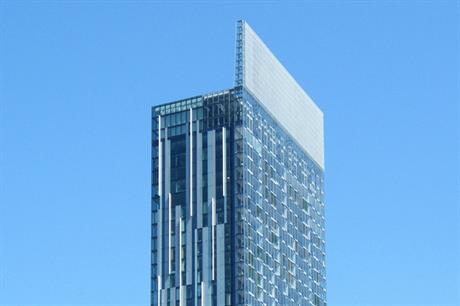 *For bespoke corporate packages please email dcs@haymarket.com or call us on 01452 835820.