Government faces fight to keep to its planning timetable for the new runway, by Richard Garlick
The government has finally made its choice about where in the South East airport expansion should take place. But the arguments around the new Heathrow runway are far from over. Among the many issues to be debated over coming years will be the capacity of the planning system to cope with schemes such as this.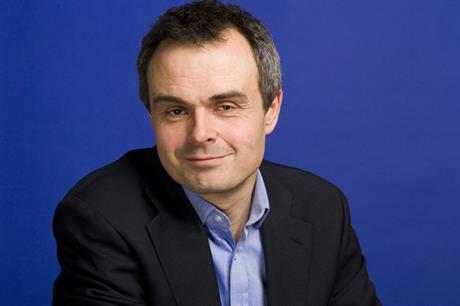 *For bespoke corporate packages please email dcs@haymarket.com or call us on 01452 835820.