How effective is the cross-boundary planning that the government wants the power to impose?
The government wants to give itself powers to impose joint strategic planning arrangements on councils. How effective have such mechanisms been, asks Winnie Agbonlahor.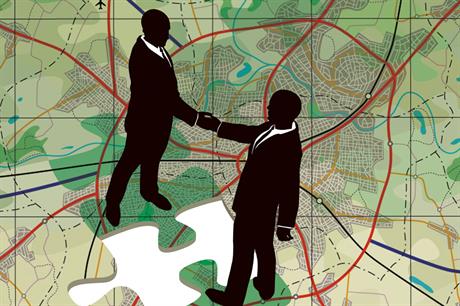 *For bespoke corporate packages please email dcs@haymarket.com or call us on 01452 835820.