Forum: equestrian use query
Q I have 15 acres of land that I have used for equestrian purposes for more than 20 years, including the stationing of several ancillary caravans. I have no lawful development certificate for this.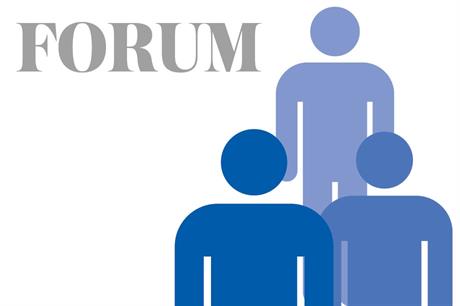 *For bespoke corporate packages please email dcs@haymarket.com or call us on 01452 835820.