What's the future for fracking?
The number of applications from developers to frack for shale gas can be counted on the fingers of one hand. But can planning authorities expect many more in the years ahead, asks John Geoghegan.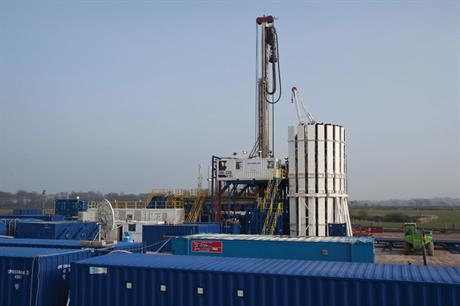 *For bespoke corporate packages please email dcs@haymarket.com or call us on 01452 835820.