Legal Viewpoint: Ruling clarifies position on amalgamation of dwellings
The amalgamation of two or more housing units remains the subject of heated debate. Under section 55 of the Town and Country Planning Act 1990, a material change of use constituting development occurs where one unit is divided into two or more, but the law is silent on the position where multiple dwellings are converted into a single one.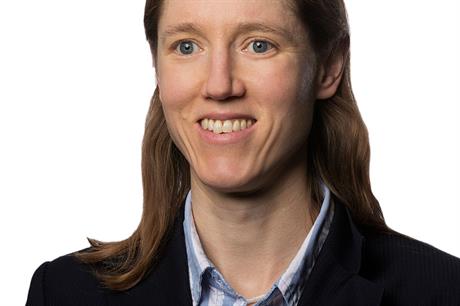 *For bespoke corporate packages please email dcs@haymarket.com or call us on 01452 835820.