Lords back neighbourhood right of appeal
The Housing and Planning Bill has suffered further setbacks in the House of Lords as peers voted for amendments giving communities the right to appeal decisions on housing schemes that conflict with neighbourhood plans and to limit the bill's permission in principle provisions to housing-led schemes.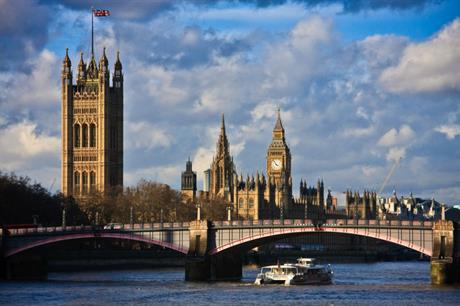 Please sign in or register to continue.
*For bespoke corporate packages please email dcs@haymarket.com or call us on 01452 835820.