Clark refuses four-turbine Somerset wind farm
The communities secretary has refused plans for a four-turbine wind farm in Somerset after concluding that, amongst other factors weighing against the proposal, it would be contrary to local heritage-related planning policy.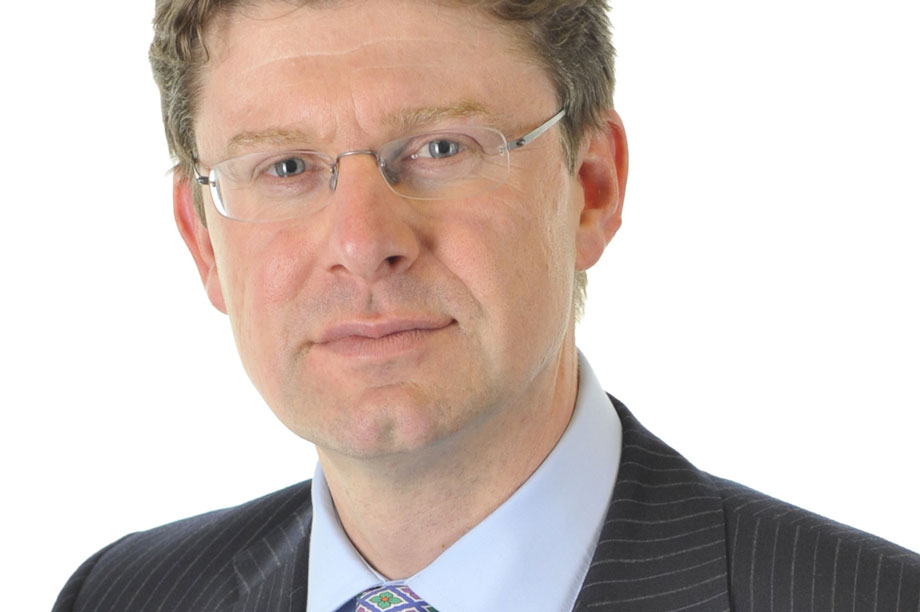 Please sign in or register to continue.
*For bespoke corporate packages please email dcs@haymarket.com or call us on 01452 835820.