Heathrow decision delay: reaction
The government yesterday announced that a final decision on the proposed expansion of Heathrow airport has been delayed by at least six months. Planning will be collating reaction to the news as it comes in.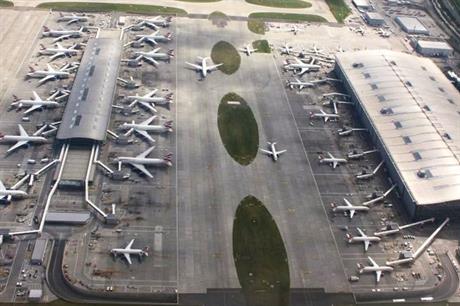 *For bespoke corporate packages please email dcs@haymarket.com or call us on 01452 835820.