The pantomime needs a new script, by Graeme Bell
It was the office panto at the civic centre and Mother Goose just didn't know where to turn. Played by the leader of the council, she had a duty to her electorate, her party and her council - an interchangeable priority on every issue.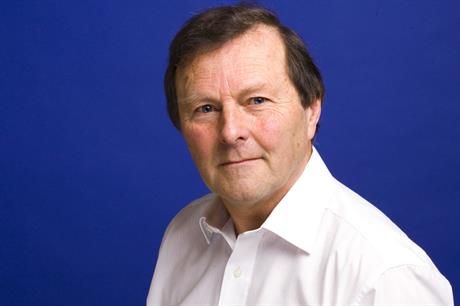 *For bespoke corporate packages please email dcs@haymarket.com or call us on 01452 835820.