Legal Viewpoint: Levy regime at crossroads as review gets under way
The government has announced its long-awaited community infrastructure levy (CIL) review. This is timely, with CIL take-up patchy at best. While much of the south, and London in particular, has adopted charging schedules, large swathes of the north have yet to engage with CIL. There are reasons for that, and it will be interesting to see whether reforms affect this.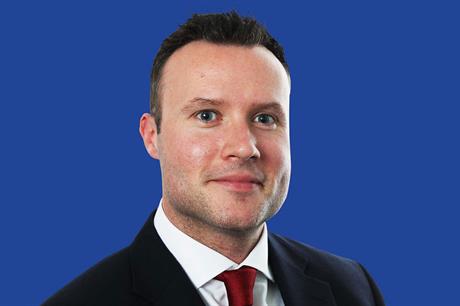 *For bespoke corporate packages please email dcs@haymarket.com or call us on 01452 835820.