Court of Appeal overturns High Court turbines refusal
Court of Appeal judges have overturned a High Court decision which approved two wind turbines on the outskirts of the North Wales village of Llandrillo.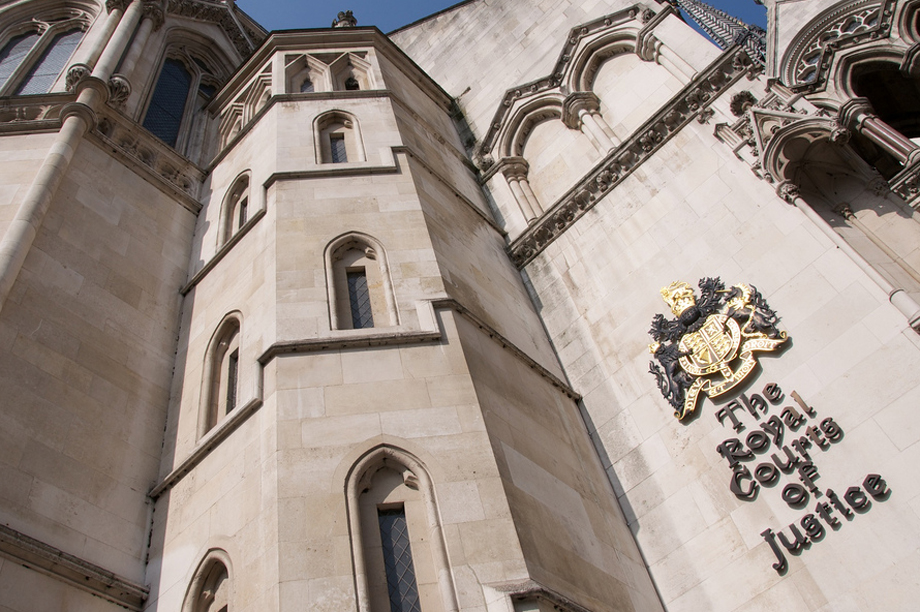 Please sign in or register to continue.
*For bespoke corporate packages please email dcs@haymarket.com or call us on 01452 835820.