Council planning teams will look rather different by 2020, by Richard Garlick
Five years from now, the period covered by last week's government spending review will have ended. By then, how is the English planning system likely to have changed as a result of what the chancellor said last week?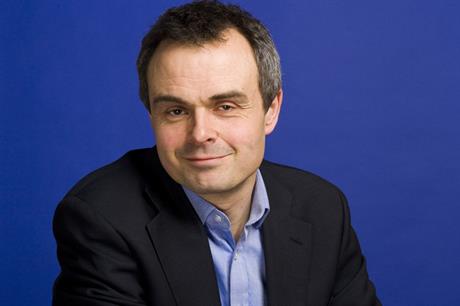 *For bespoke corporate packages please email dcs@haymarket.com or call us on 01452 835820.