Greenfield loss and settlement setting impact agreed as being acceptable
Outline planning permission was granted for up to 120 dwellings on the edge of a large village in Oxfordshire, its impact on the local landscape and setting of a conservation area judged not to be overly harmful, and an inspector also ruling that there was a policy vacuum in respect of the amount of housing which should be provided in such locations. In parallel the inspector also allowed another appeal for up to 80 dwellings in the village (DCS No. 200-004-222).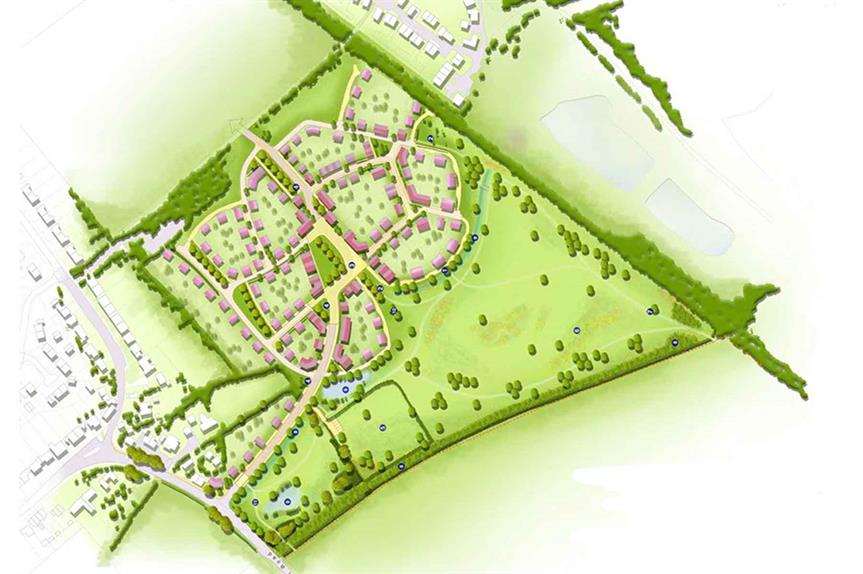 *For bespoke corporate packages please email dcs@haymarket.com or call us on 01452 835820.