Local Plan Watch: Why more councils are releasing Green Belt land in their local plans
Green belts were once considered sacrosanct and immune from development pressures. But evidence suggests this may no longer be the case as official statistics revealed that during 2014/15 the green belt underwent the largest decline for five years, with experts warning that more councils could look to review their boundaries over the next few years.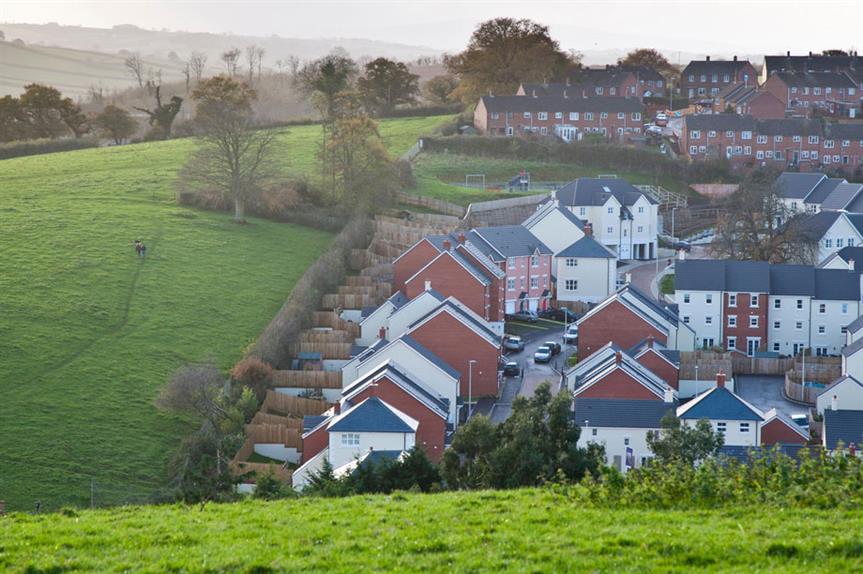 *For bespoke corporate packages please email dcs@haymarket.com or call us on 01452 835820.